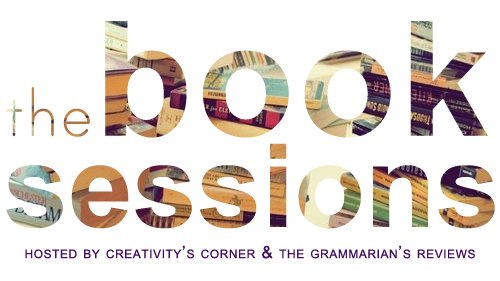 The Book Sessions is a cross between a Read-Along and a Book Club.
Each session will feature 2-5 books of a specific genre or theme that we will be both reading and discussing over the course of several months. The discussions are intended to provide connections between involved readers and spark discussions that go beyond book reviewing and blogging.
Blogging and reviewing are not mandatory or even necessary. You do not have to be a blogger to participate. Feel free to simply read and discuss with us!
For details, click here.
The first session:
August 1-31 : Second Chance Summer by Morgan Matson

(OPTIONAL) August 24-Sept 15 : The Perks of Being a Wallflower by Steven Chbosky (Anne and I will be reading this together in preparation to see the movie, coming out the 15th. Please email us if you'd like to join in!)

September 1-14 : What a Boy Wants by Nyrae Dawn (currently on sale for $0.99 in eBook format!)

September 15-Oct 7 : Catching Jordan by Miranda Keannally

Oct 7-Nov 7 : My Life Next Door by Huntley Fitzpatrick
*Participants for the first session will be notified during the second week of July.
One Response to "Book Sessions: a reminder."